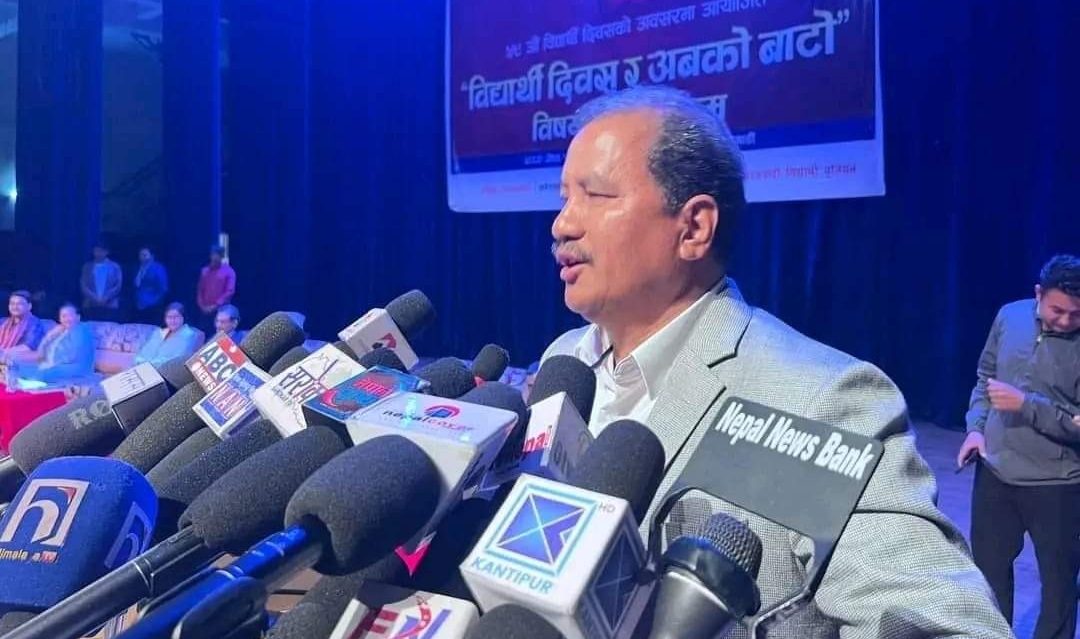 Kathmandu / Nepal Communist Party General Secretary Biplav has said that the country's colleges and universities are like breeding grounds for the unemployed. Speaking on the occasion of the 59th Student's Day, General Secretary Biplav expressed this opinion while addressing the "Student's Day and the Future Program" held at the National Dance Hall in Jamal, Kathmandu.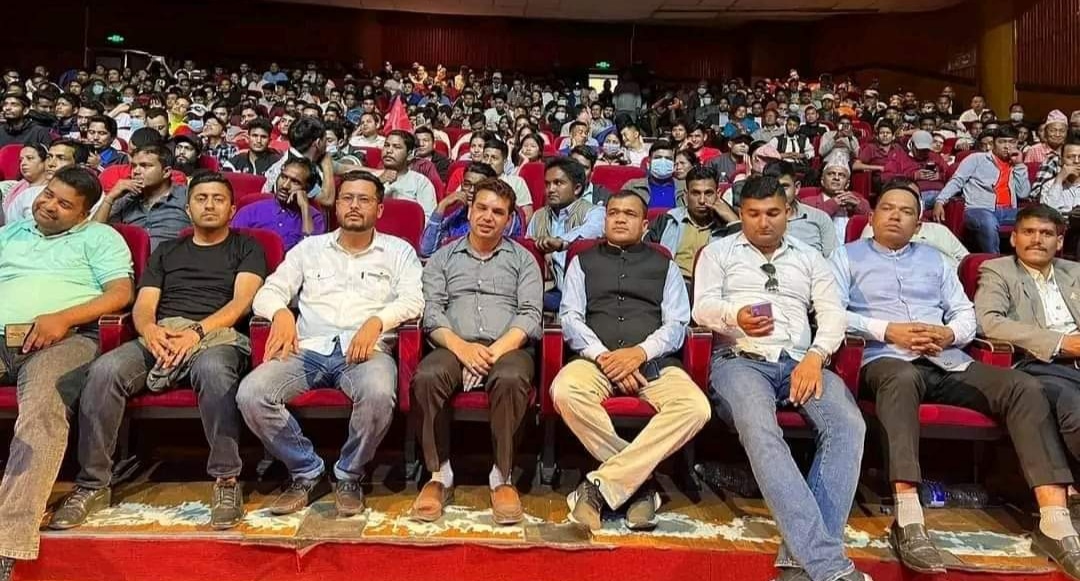 "If the colleges and universities are like the place where the unemployed are born, it is not because of any person or party, it is because of the system – he said – this system has made education a subject of the market, the market only looks at profit and loss, not the people and the country. Gangalal and Chinaman from the student movement to get the country out of today's crisis. Kazi is being demanded."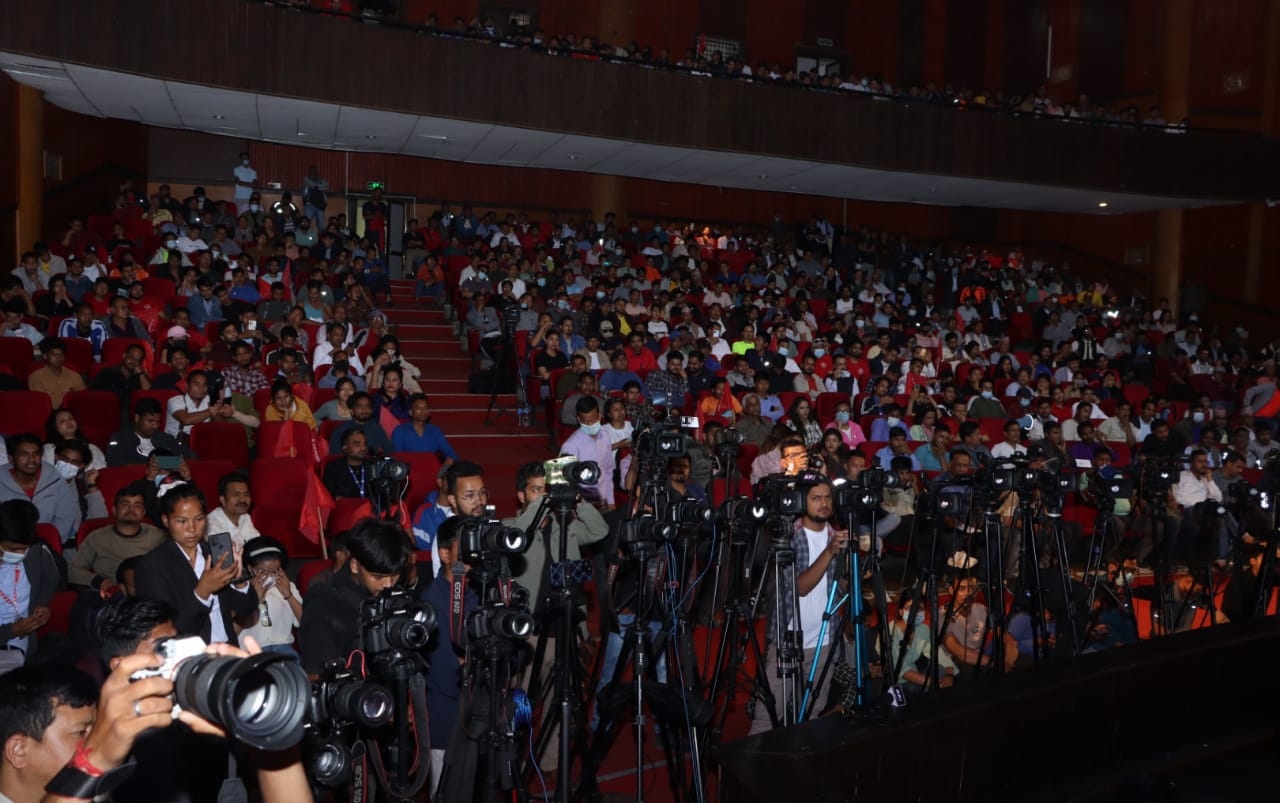 At a time when the problem of unemployment caused by the current economic and political crisis in the country and the problem of educational unemployment among its various forms is becoming a major challenge, in a program jointly organized by four student organizations, recalling the current situation of the country and the sacrifice, sacrifice and purpose of the student movement, General Secretary Biplav said that Akhil's movement is life-giving even when it is hanging in the fascism. It is a movement of warriors, a movement of brave and patriots He said that Akhil's movement is the history of the bloody movement of Gangalal, Chiniaman Kazi and all the heroes.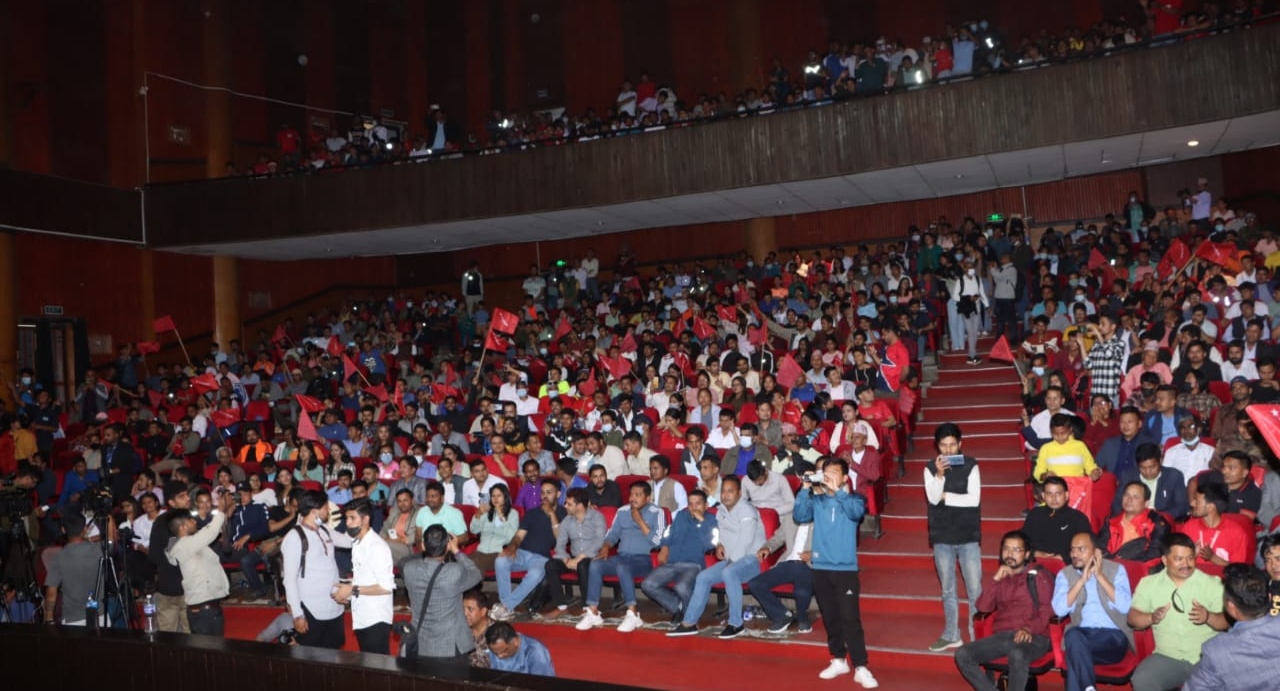 Pointing to the current crisis and the failure of the parliamentary system, General Secretary Biplav said, "There has definitely been some change now But the system has not been changed according to our movement, feelings and needs, we are experiencing the parliamentary system, the parliamentary system is not a new thing, it is a system that has been experienced many times since 2007, 2047, it does not have the power to address the current issues of the country. , so now the 21st century will be the century of scientific socialism," he said.