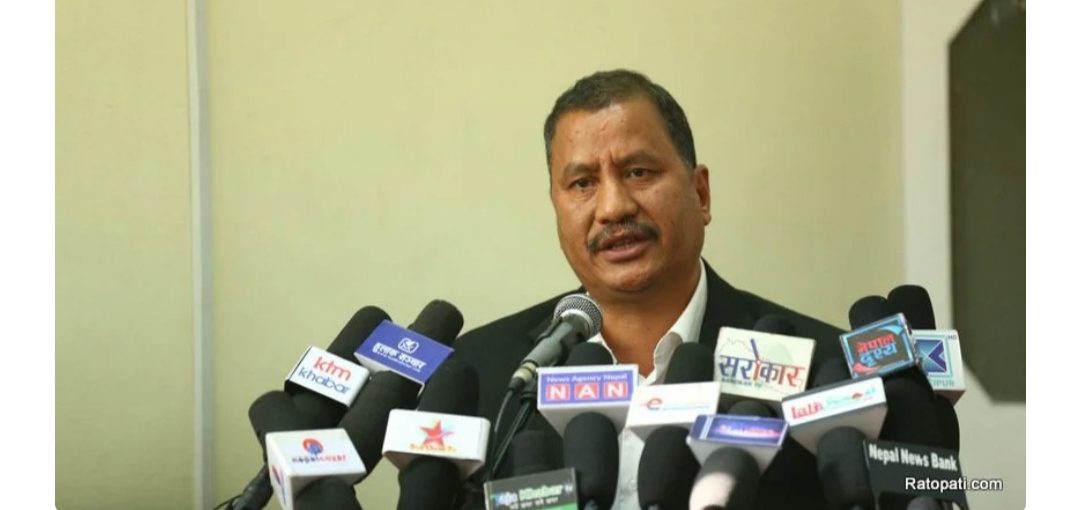 Kathmandu. Nepal Communist Party General Secretary Biplav has said that corruption is the problem of the country. Speaking at the education debate program organized by the Education Journalist Group on Sunday, General Secretary Biplav said that there is a problem of corruption in the country. He said that now in Nepal, it has become a standard to become a leader to earn money.
He said that the leaders of trade unions or organizations affiliated to the party also want to come to the leadership with the desire to earn money. General Secretary Biplav said that if corruption is to be investigated, all of them will go to jail if one accuses the other.
After 064/065, what I see is that the approach of every organization is connected to the economy. Becoming the president of a student organization has become like getting a house in Kathmandu. Even if a person has just made his name as an officer from public service, he does not dream of a house in Kathmandu.He sees in the future. But now most of the trade unions or organizations in Nepal have become the type of leader who means to earn money. It is not the fault of the students, it is the fault of the party," he said. "Students have to learn. The negative will also be learned. Positive will also be learned. Students would have been prepared in the same way if they had gone to sacrifice after positive learning. I did not accuse, if the people of Nepal are to be investigated, don't they all go to jail by accusing each other? Everyone goes in turn.
He said that the party is to blame for indulging in corruption. He said, "Now everyone here is not charged less than a billion." Are they in the government now or are they outside. That is true. The problem of Nepal is the problem of corruption. The problem with corruption is that there is no political change. Do you want to change? The real political change is economic change. People are lying only when they become ministers and parliamentarians. That is not a change.
He said that now that corruption has started in the political sector, it has spread everywhere. It is true that it has entered the student organization now. Can the president of a party come out and tell his students that you should not do corruption? Have you ever heard any training given by a leader to not do corruption now? "Nobody can give it," General Secretary Biplav said, "rather, he is only looking for a chance to get rid of himself by accusing others." This is the most ironic of Nepal's political movement.
He said that corruption in the political sector has affected all other sectors. Asserting that there is no corruption in his party and organizations, he emphasized on the need to move forward by linking education with production.